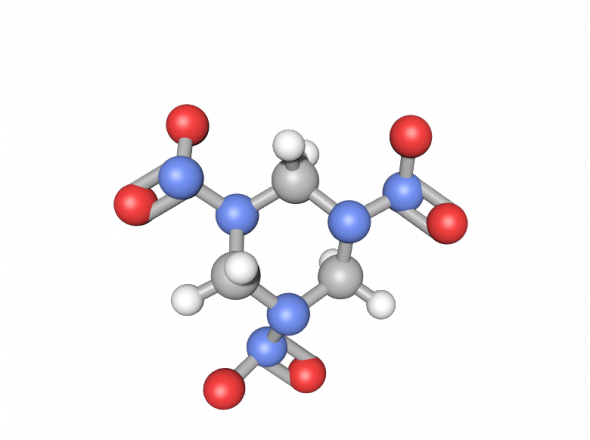 Technical Meeting: Energetic Materials Qualification
DGA Land Systems, Bourges, France
18-06-2019
to
20-06-2019
The goal of the meeting is to direct improvements, seek efficiencies and develop confidence in the qualification process and procedures. This will be achieved by providing a forum for the nations to discuss common concerns associated with energetic materials qualification, including time constraints, exchange of information, processes and/or understanding current materials.
Program
The meeting will bring together government representatives involved with the qualification of energetic materials.
Discussions will cover:
National concerns
Data exchange
Processes and procedures
Time constraints
Intellectual Property
Changes to methodology
Assurance
To focus discussions MSIAC have prepared a short questionnaire that should be completed prior to the meeting. Should you not be able to attend the meeting but would like to contribute please complete the questionnaire 
here
.
MSIAC will gather the recommendations and provide a report that can be addressed within relevant bodies i.e. NATO, national.
Registration
Restrictions
Attendance by MSIAC member nations, Government only
Limited seating - 25 places
Expected attendees will be from MSIAC government members involved with Qualification.
MSIAC National Focal Point Officers will take the final decision on their respective national attendees should there be over-subscription. Successful attendees will either be informed immediately or shortly after the closing date for registration.
Security Clearance
Please note that information in the registra
Information
This section contains the meeting location, travel options, and cost.
Location
Address for DGA Land Systems
DGA Techniques terrestres
Route de Guerry, Rocade Est
18021 Bourges Cedex
France
Travel
Fast rail connections are available from Paris (Gare d'Austerlitz) to Bourges (2h10)
Cost
No registration fee Refreshments provided Non-hosted lunch