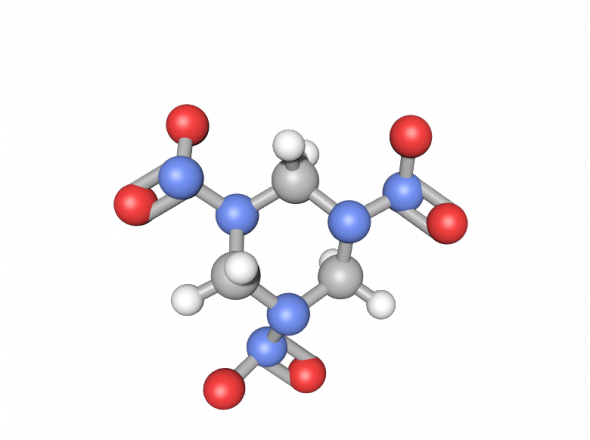 AASTP-1 & AASTP-5 Lecture Series
With this lecture series, we teach explosives safety officers and others responsible for storage of ammunition and explosives how to apply Quantity Distances (QD) standards and risk analysis methods provided in NATO standards. The event is typically organised 5 to 7 times per year, and the maximum number of students per course is 25. Of these 25 spots, 20 are reserved for nationals from the hosting nation. The other 5 places are meant for other international attendees. Non-MSIAC member NATO nations are welcome on the AASTP-1 and AASTP-5 course at a cost of EUR 1,000 per person.
The lead instructor is Mr. Johnny de Roos (ex Belgian MoD), who, in most cases, will be assisted by a second instructor.
Below you can find the schedule for 2024, although for some courses, the dates and exact location still need to be confirmed:
UK – MoD Kineton in Temple Herdewyke, 5 to 9 February 2024
Zaragoza, Spain, 8 to 12 April 2024
Berlin, Germany, 13 to 17 May 2024
Fayetteville, North Carolina, USA, 15 to 19 July 2024
Combined Belgium/Netherlands course: location and dates TBC
Poland: location and dates TBC
Australia: before or after PARARI, November 2024
The lecture series has also been registered in the Education and Training Opportunities Catalogue (ETOC) from the Allied Command Transformation (ACT). This makes the AASTP-1 and AASTP-5 Course an official NATO Course: https://e-itep.act.nato.int/Guest/ETOCindex.aspx.
If you are interested in attending one of these courses, please contact Diane Vanoverstraeten (d.vanoverstraeten@msiac.nato.int) for more information.