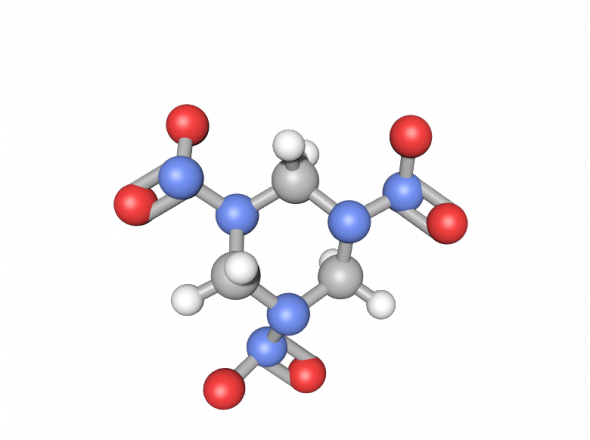 Technical Meeting: Insensitive Munitions and Hazard Classification Harmonisation
Portland, Oregon, USA
23-04-2018
to
23-04-2018
The aim of this one day technical meeting on the "Insensitive Munitions and Hazard Classification Harmonisation" is to solicit input form the IM and HC communities for this effort. Progress to date will be presented, feedback will be sought, and there will be the opportunity to provide your input into this effort.
Program
The aims will be achieved by bringing together IM and HC specialists within MSIAC government responsible for developing and implementing policy in these areas. Discussions will focus on:
Develop a single IM and HC policy document, including:

HC, IM and Hazard Analysis policy & requirements
Integrated end-to-end process
Guidance on testing and assessment

The need to:

Development of a methodology for Hazard Analysis for situation specific risk across the munition lifecycle
Undertake a review of evidence to support assessments
Identify and address harmonization issues (including tests)
Develop a protocol for assigning HC 1.1, 1.2, 1.3, 1.4 and 1.6
Develop Whole Body of Evidence (WBOE)

Draft proposals for UN manual of tests and criteria (UN TS7).
The output from the meeting will be used to help direct the future development of policy by an AC/326 custodians working group. There will be an opportunity for more detailed discussion on topics at the MSIAC workshop on "Improved Explosives and Munitions Risk Management" due to be held in Spain, September 10-14th September 2018 (also open to Industry). Please take time to fill out the on-line survey (even if you are not able to attend this meeting), which will provide input for the meeting and the workshop later in the year. This can be found at:
Registration
Restrictions
Attendance by MSIAC member nations only (and AC326 contributing nations)
Limited seating - 20 places
Government & National Authorities currently involved in Hazard Classification and Insensitive Munition Assessment
Expected attendees will be from MSIAC government members or National Authorities involved with hazard classification and/or insensitive munition assessment. Given the limited attendance preference will be given to those who are currently working on these issues. MSIAC National Focal Point Officers (or AC326 national representatives as appropriate) will take the final decision on their respective national attendees. Successful attendees will either be informed immediately or shortly after the closing date for registration. Click "Register now" and fill out the form or e-mail Christelle Collet for more information.
Information
Location
DoubleTree by Hilton Portland (room will be identified) 1000 NE Multnomah Street Portland OR  97232 USA
Cost
No registration fee Refreshments provided Non-hosted lunch